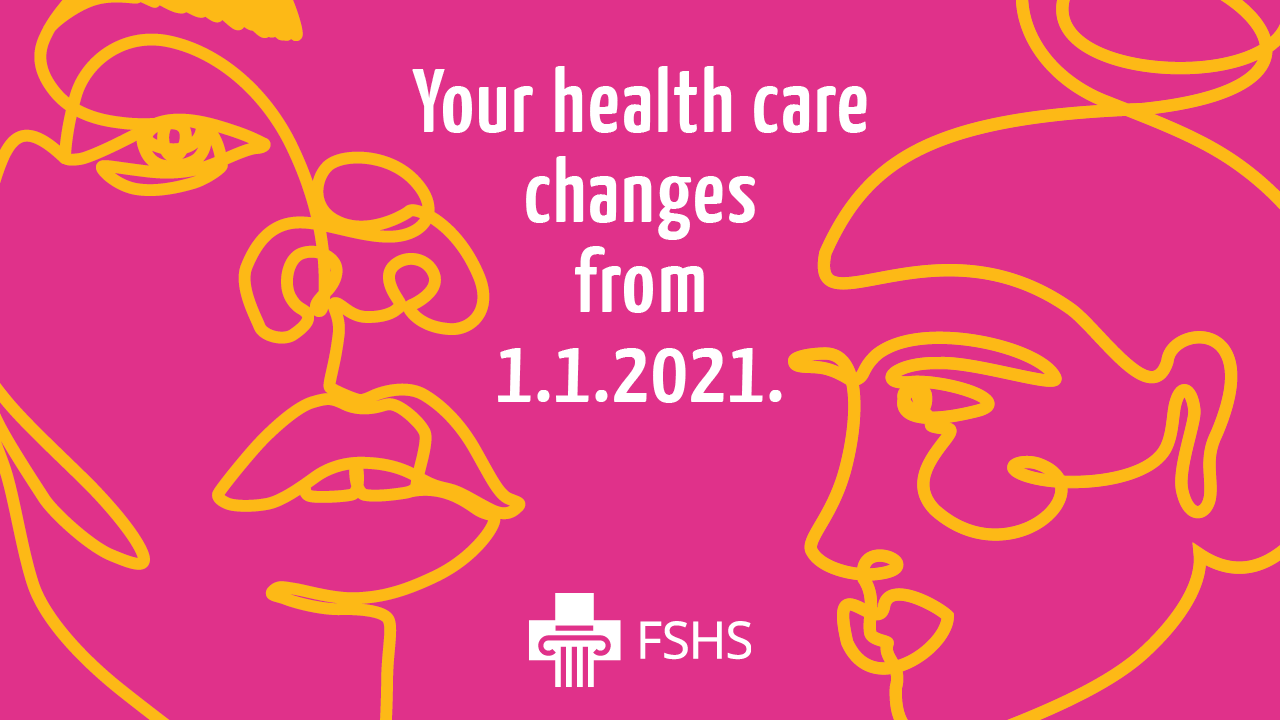 The new Student Healthcare Act will step into effect on January 1st, 2021. This blog explores this change from the perspective of three distinct groups: international degree students, exchange students from inside the European Union and European Economic Area as well as exchange students from outside the EU and EAA.
When the new legislation comes into effect, international degree students will begin receiving student healthcare from the Finnish Student Health Service, or FSHS. They will have access to the FSHS's student healthcare, including dental care, health screenings, mental health services, sexual health promotion, laboratory and imaging studies, and vaccinations. On top of this, degree students will still retain the right to use municipal services. The FSHS does not have emergency services and municipalities will continue to provide these for students.
The government covers 77% of the FSHS's budget, and students are responsible for the remaining amount. Degree students will pay a healthcare fee on Kela's website twice a year from now on. The fee is between 35 and 40 euros, and is essentially a tax. Remember to pay your spring semester fee by the end of January. The good news is that this fee covers all your healthcare expenses at the FSHS. The FSHS does not have appointment fees.
What then will happen to exchange students? For exchange students from outside the EU and EAA, the answer is rather straightforward. Exchange students are required to purchase private health insurance for the duration of their stay in Finland. With this insurance, they will have access to private healthcare.
Exchange students from inside the EU and EEA will no longer be eligible for student healthcare when the new law comes into effect. Instead, the European Health Insurance Card will give them access to municipal healthcare. Their care will be provided by local health stations. The Student Union will be in contact with local municipalities to ensure that exchange students are provided with quality service in English.
You can contact the Student Union's Advocacy Specialist, Nick Bursiewicz ([email protected]) for more information.