Does helping others inspire you?
Want to help create a sense of community for online studies?
Want to meet awesome people from Finland and all around the world?
Want to upkeep your English?
Laureamko is recruiting new tutors to our wonderful team! The tutor search is open October 1st-31st. The new tutors will be trained in the spring of 2021 and the actual tutoring happens during the fall of 2021.
In the spring 2021 a study unit implementation starts in Finnish at each campus and in English at the Leppävaara campus.
Check that your Student union membership is valid, so you can apply to become a tutor!
To apply to become tutor you have to fill out the application form of the student union. Each applicant will be interviewed after the application period has ended. When you fill out the form you can choose the most convenient interview time. The interviews are conducted as group interviews.
Online student! Did you know you can act as a Digital tutor for the new online freshmen? Physical attendance is not mandatory except during the orientation days of the new students. You can apply as a Digital tutor with the same application form.
Read more about tutoring here.
Tutor interviews
Participating in the tutor interview is mandatory to be selected as a tutor. You don't have to choose the interview time from your own campus if you are not able to join a that time. If the interview time happens to be during a lecture you can agree with the lecturer that you for example miss a part of the lecture. It is also possible to agree on a remote interview if needed.
When you have been informed of being selected as a tutor you need to sign up for the Tutoring study unit  on Pakki.
Need more info?
Janne and Jesse can help you!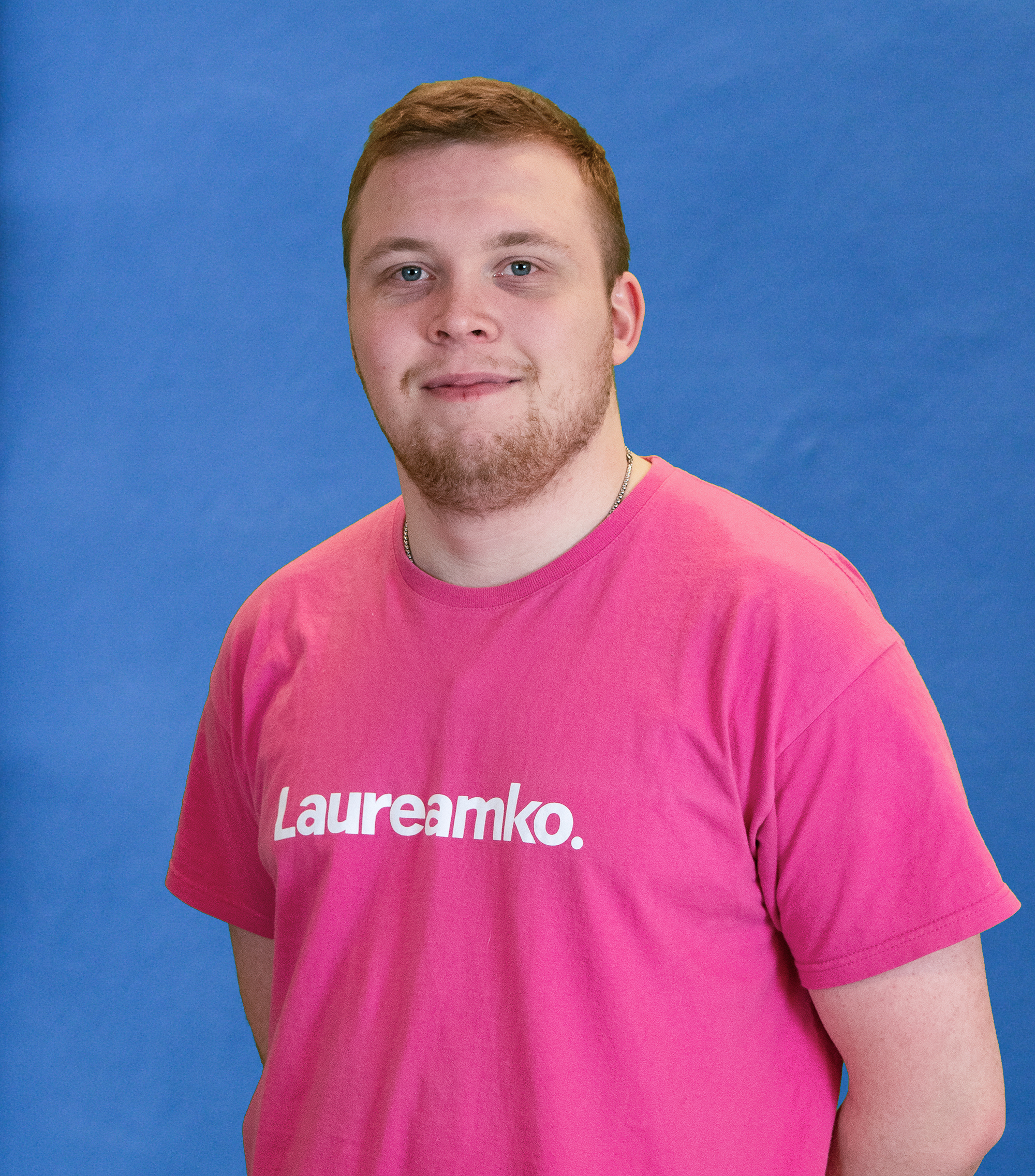 Jesse Kokko
Member of the Board | The Service team: Guidance and Tutors, events
Next search to begin in March!