Want to upkeep your English?
Does helping others inspire you?
Want to meet awesome people from Finland and all around the world?
Laureamko is recruiting tutors for our splendid team again in October 2020!
Tutor's main tasks:
helping new students to get accustomed to school customs
leading new students to student life
creating a good group spirit
helping with exchange students' arrival matters
planning the campus orientation with campus' own international coordinator
arranging events, such as The Shadows and The Fresheman Party, with the Laureamko actives.
How to apply?
Check your Student Union membership is up-to-date when applying to be a tutor!
Tutor search is open 1.-31.10.2020. To become a tutor, you need to fill out Laureamko's application form. All tutor applicants will be interviewed when the sign up ends. After you have filled the e-form you can choose your interview time. The interviews will be done as group interviews on campuses. Notice, that you don't have to have the interview on your own campus if the date is not suitable for you but you can choose an interview time from any campus. It is also possible to agree with a lecturer to miss a part of a lecture because of the interview. Special arrangements could also be agreed upon for example on using Skype to participate. The interview is compulsory if you want to become a tutor.
Once you've been selected to become a tutor, you can sign up for the tutoring study unit in Pakki.
Need more info?
Janne, Jesse and Christian can help you!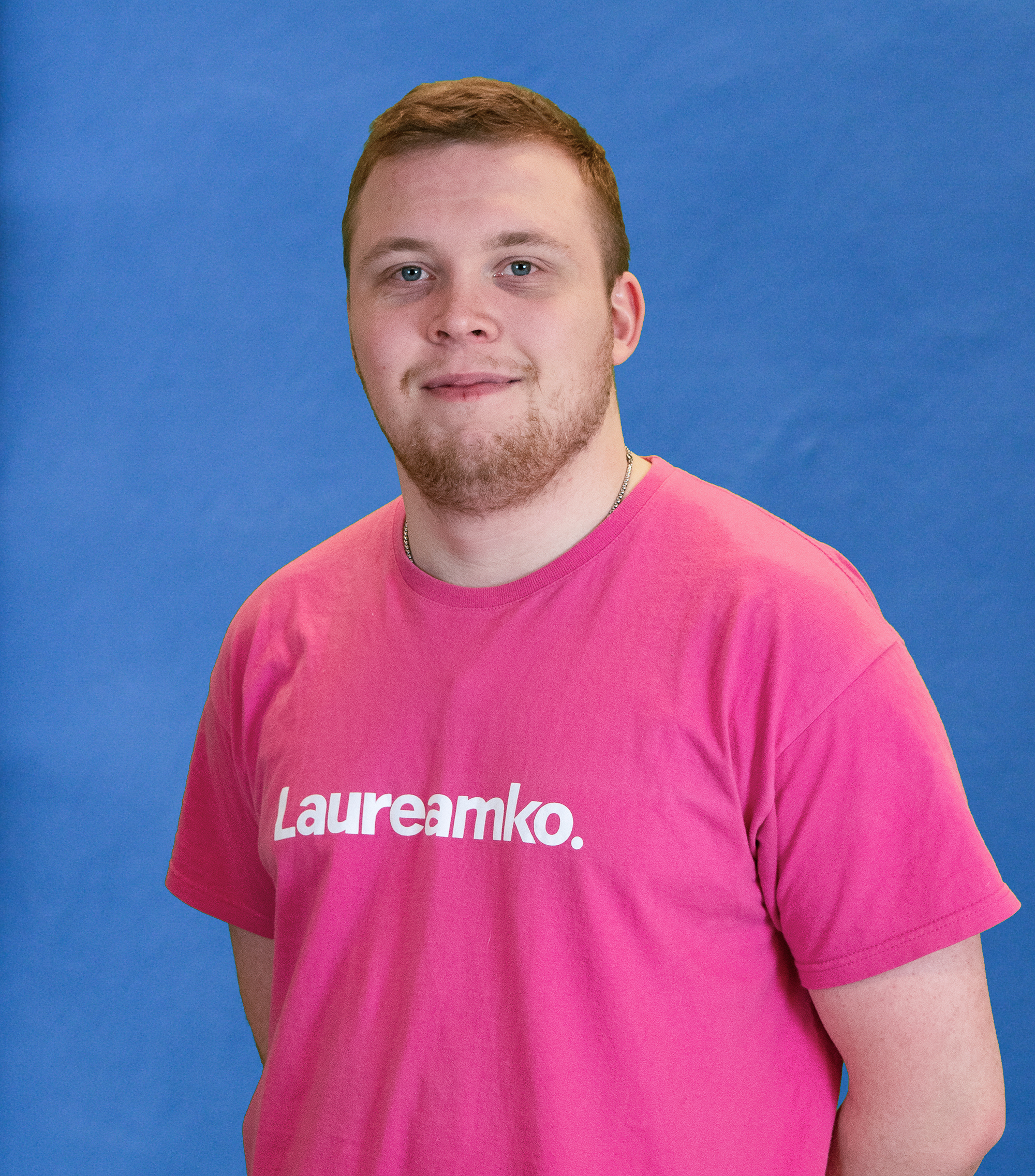 Jesse Kokko
Member of the Board | The Service team: Guidance and Tutors, events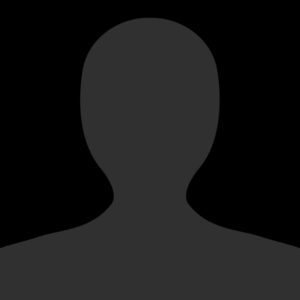 Christian Still
Member of the Board | The Service Team: international affairs, marketing and communication
Tutoring consists of a semester-long training and a semester-long tutoring of new students and exchange students.
The training of all the Laurea tutors will be arranged during the spring semester of 2020. The training will consist of contact meetings on each campus, different kinds of assignments and a tutor camp with all the Laurea tutors in the spring of 2020.
Tutors are required to keep a record of their actions, assignments and all that they have learned and write them down in portfolio. Tutors get 5 credit points for tutoring if they have done their job well. Notice you can get these points on top of all the other selectives and they will not prevent you from attending any other selective study unit.
During the training the tutors will choose a representative from amongst themselves that will work as a coordinator for the tutoring and as a communication link towards the Laureamko tutoring team.
You can find the application here in October!
Interview dates and locations can be found here in October.