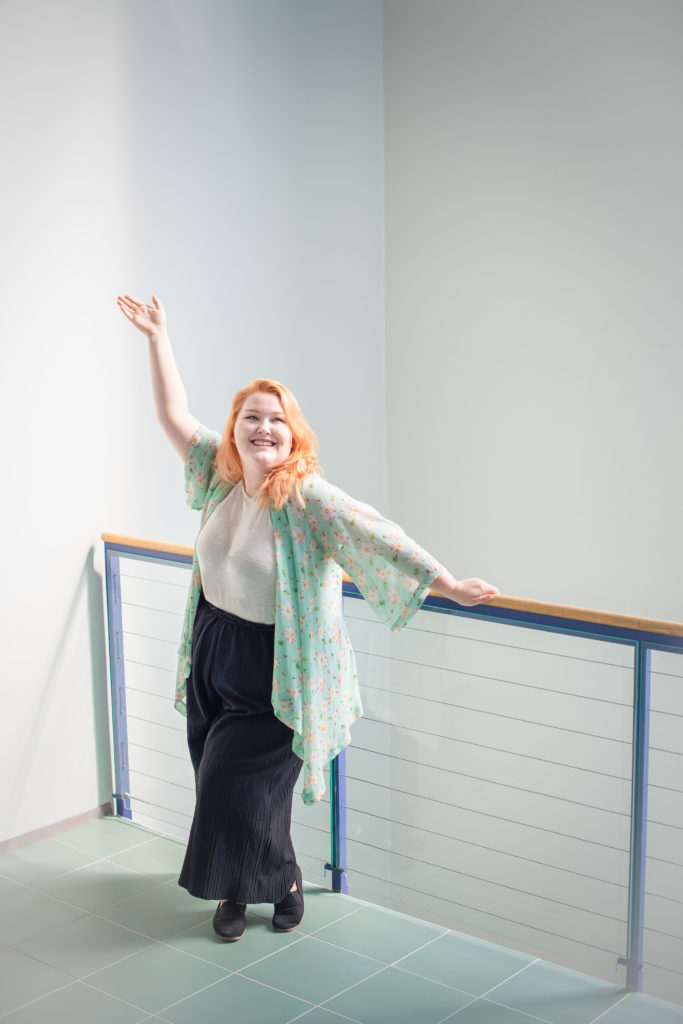 University of Applied Sciences Students in Finland – SAMOK's board for the year 2022 has been elected and the Vice-president of Laureamko's board 2021 Jenna Jourio has been chosen! The student unions of universities of applied sciences in Finland held SAMOK's general assembly on Zoom on October 28th and 29th. In addition to electing SAMOK's board, the general assembly decided on the plan of action and budget of the union and passed the FSHS policy document as well as rule changes. We will publish a blog post on other decisions later.
"This is difficult to comprehend. All our work this fall has paid off. It is a great honor to be able to continue working on behalf of students next year and beyond. Thanks again to everyone for all their support and encouragement." Jenna commented.
SAMOK's board members for 2022 are Emmi Lainpelto (Tamko), president, Rico Martikainen (Kaakko), vice-president and members of the board in addition to Jenna are Tekla Kosonen (Metka), Erica Alaluusua (Helga), Ida Flemmich (ASK). Laureamko congratulates all those elected and eagerly looks forward to cooperation with SAMOK during 2022!
More information: Carita Törhönen, Chair, The Student Union of Laurea-University of Applied Sciences Laureamko