Activity for the weekend!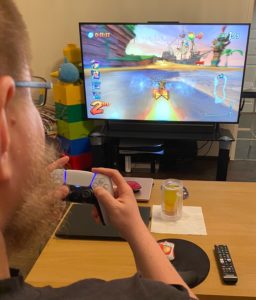 Janne's recommendation for a safe weekend activity is games!
Good old CTR works either in a more traditional or modern style.
Play alone or with a friend, so you can communication with your friends.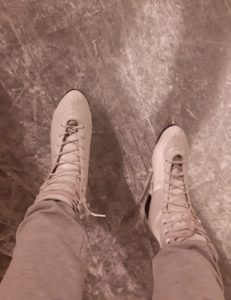 Annika's activity tip is skating on outdoor ice!
Outdoor ice is ready around Finland, so now it's a good time to collect bouquets and sweaters and go to ice! Pack warm wool socks and dress warmly so that the cold doesn't stop you from having fun!
Skating is refreshing and like sports. Skate alone or together with a friend!
Niina's tip for the weekend is handcraft! For me knitting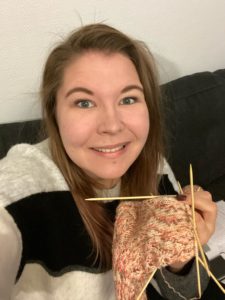 with an audiobook is the best 
way to recover from a week. Especially as Christmas approaches, it's nice to knit something small as a gift. I have currently fallen into making lace knitted socks with lovely instructions from Niina Laitinen.
I recommend you try it even if I last had held the sticks in my hand in primary school (and not necessarily with a great success).
With the help of Novita knitting school it's easy to go over making loops and for example. When starting with a scarf, you don't have to worry about making a heel.If crocheting was more of your thing, I recommend checking out the instructions of Henna blog with Love: a very easy but beautiful collar, whose middle tag can be made by crocheting solid loops instead of knitting.
In S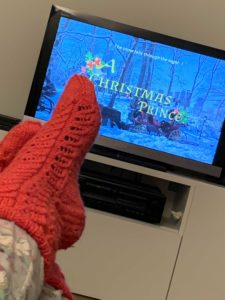 ini's words: I'm spending the weekend watching some good (i.e. as bad as possible) Christmas movies.
So keep your pajamas on all night, wear wool socks and curl up under a blanket. Just enjoy the time when you don't have to do anything!
So Laureamko wish everyone a great weekend!