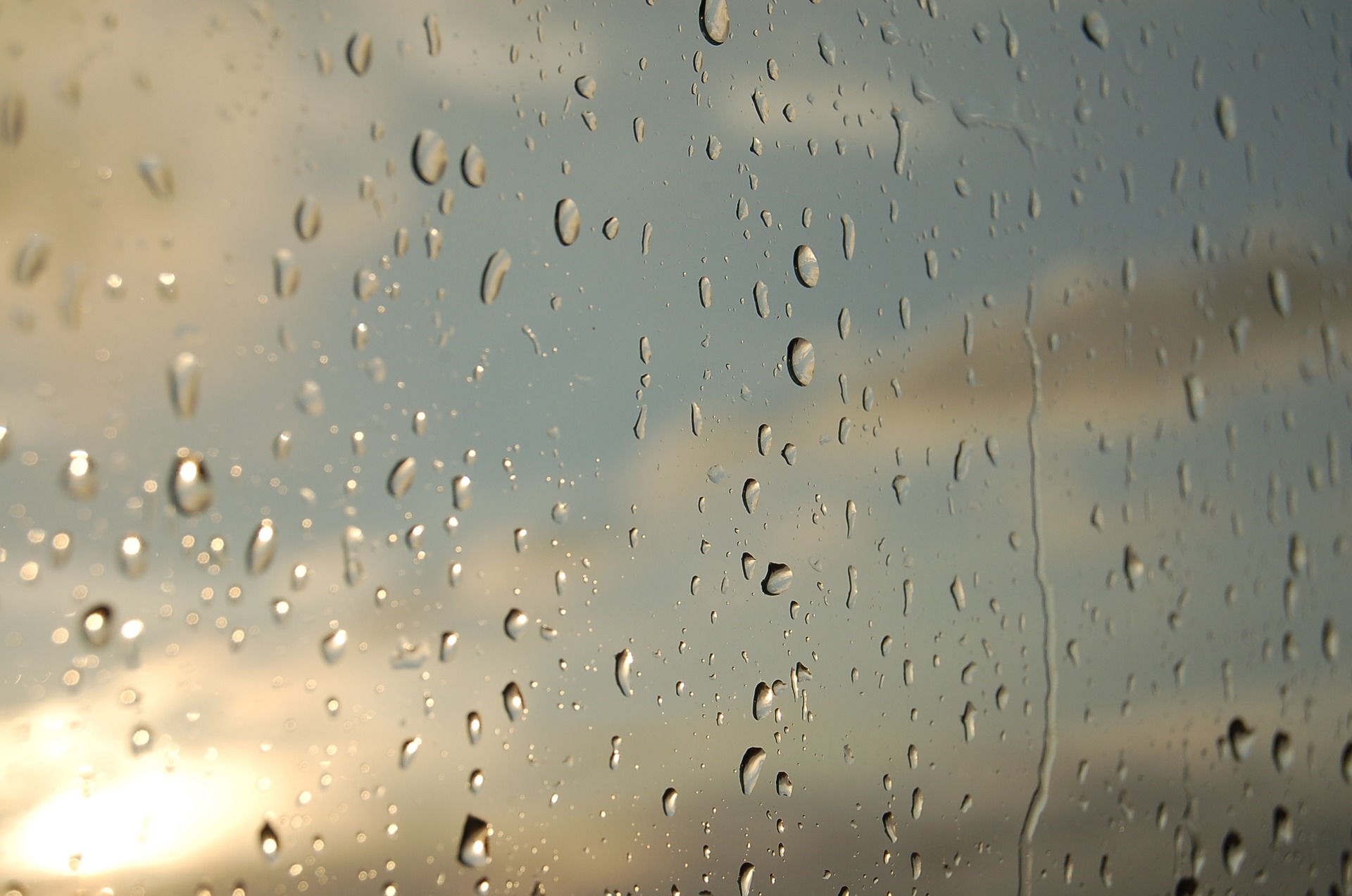 This year the summer of Finland has been cherish people. 10 days weather promises nice summer weather and only little rain. When I write this, it feels a bit funny to tell readers tips about the activities of the rainy day. However, in the light of the statistics, the rainy days will come, and even if it doesn't, the tips will be suitable for free time anyway. Here is some good ways to spend time:
1. Card and board games
One of the most prestigious activities on the current day! Different games are available – new games and old classics! I'm sure you'll something that fits all. The best way is play with a bigger group, for example with family or friends. However, many games are also successful for two.
Few of my favourite card games are stitch and cross seven (not sure if these are the right names of these games in English, sorry). The Cross seven is fun game because it seems to be familiar with the players of all ages. Also in board games I prefer the classics – Kimble is maybe one of the best games of all time! Even if it's also very annouing sometimes. Ticket to ride from the newer games has risen to my favorite list.
2. Movies
The rainy day gives you a great chance to go a movie theater or hold a movie marathon at home! In cinemas, you should also take advantage of the cheaper tickets on the daytime. In July for example the new version of the legendary Lion King will get the premiere. I'm definitely going to see it – after all, the Lion King was one of the biggest movies of my childhood.
3. Reading
Does it feel like there's never time to read, even if you would want to read? Maybe you already have a book waiting for the moment when you have time to start it? If reading isn't your thing, you should try the audio books. The audio books are nice because you can do something else in the same time. For example, cleaning up is going to be much easier!
4. Museum tour
For example, Helsinki is full of museums, so there is a lot of possibilities. If the rainy day hits the first Friday of the month, you should take advantage of the free entrance of contemporary art museum Kiasma.
5. Summer sales
Sales are usually accelerated after midsummer. The best thing to do is walk and watch without any rush. But don't be crazy about buying things just for a discount – think if I need this for real. Take a friend with you to shopping. You can switch catch-ups and act as judges for each other.
6. Be lazy
Sometimes you can just be and do nothing with a good conscience. Don't put your wake up or sleep a nap when you feel like it. Forget the to do -lists and enjoy your free time!
Lovely summer days to all!