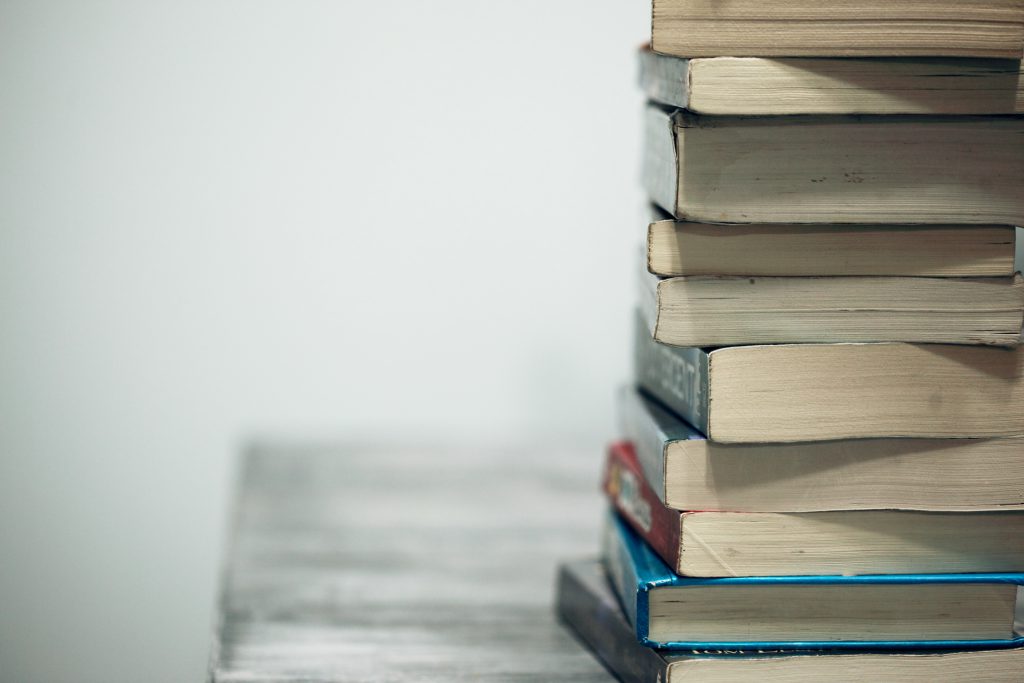 Enrolment begins
Enrolment for the late spring studies begins on Monday 4th of February at 8.00 and ends on Sunday 10th of February at 23.59. The enrolment is done through the student's desktop Pakki. Decisions on acceptance for study units are made inside a week when the enrolment period has ended. More information in LINK's Enrolling for studies -page
Spring studies in Laurea
Studies will be implemented mainly from March to May. Studies can be found in:
Curriculum-page's study offering-list: Studies in late spring 2019 (enrolment week 6) in English.

Clicking the name of the study unit you will see the list of the upcoming implementations and the information (e.g. place, timing and language).

Implementation search-page using Enrollment starting-filter

Click Search and the left side filter menu will appear. Under the Enrollment-headline choose Enrollment starting and you'll see the list of the implementations for late spring.
More information about study offering in LINK's Study offering Bachelor's Progreammes-page
You can browse the study schedules through Timetable Engine or Implementations search. Instructions about Timetable Engine is in the LINK's Study Schedules-page.
Enrolment for other studies in spring
Enrolment for summer studies is 1.-7.4.2019. Before that you can also enrolment for Professional Summer School Intensive Studies:
Cambridge Venture Camp (5 cr): Application: 14th January – 3rd February 2019.
CERN BootCamp 2019 (10 cr): Application: 28th January – 10th February 2019. (Only for Master's degree students)
Digital Wellbeing Sprint (5 cr). Application: 18th March – 9th April 2019.
10 Days 100 Challenges, (5 or 10 cr): More details and enrolment information will be updated in February 2019.
For more detailed information visit 3UAS wiki pages.