[vc_row][vc_column][vc_column_text]Finnish summer is short, but beautiful. I think it was ad from TV and surely it is true. Summer need to be enjoyed with everything you got. Because with a blink, it is already autumn. So that you would be able to make the most of the summer, here are a few pointers written up by our lovely editorial*.
*editorial refers to persons who love chick flicks, watermelons and polishing nails.
1. Get colors to instagram with fruits
If there is any heavy user of Instagram, you know that colorful food is always worth a shot. For summer the best photos may be, of course, a delicious and colorful fresh fruits. Berries and fruit has also affordable price (in summer), so let 's fill the basket with these natural delights and take some pictures.

2. Healthy can also be delicious
Summer can be delicous and healty at the same time. Our editorial team tasted new NJIE ProPud protein puddings. The first comments was like "can so healthy to be this good?" Pro tip: contact friends, plan a picnic and enjoy sun with delicous food.
3. Treat yourself to summer condition
If the summer body is only a dream for this summer, with pampering you can still get yourself to summer condition. There are so many delightfully colored nail polis colors, just waiting for you. We also must remember to take care of our skin and hair.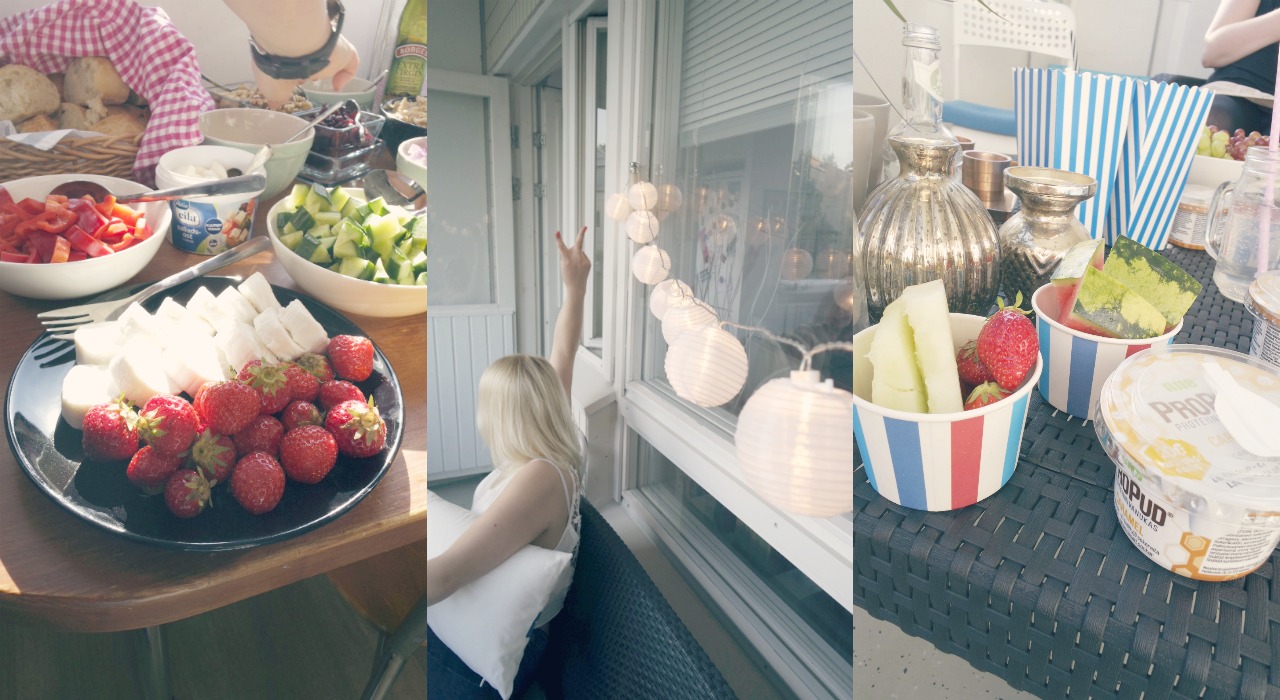 The sun is a friend, but it is also harmful. That's why the hair is good to take care with moisturizing and protective product. Our editorial teams summer's must have look is lovely beach waves. In the evening, after showering add couple braid to your hair. In the morning, open the braids, a few sprays of salt spray and lovely waves are complete.
However, we can not say what is the right way to spend time. As long as you are enjoying your time and know that this moment is the best time of this summer. Then you are really successfully enjoying your time.
Have a nice summer!
[/vc_column_text][dt_gap height="30″][/vc_column][/vc_row]