[vc_row][vc_column width="1/4″][dt_quote type="blockquote" font_size="normal" background="plain" animation="bottom"]Make someone feel something and you will never be forgotten.
― Charlotte Eriksson[/dt_quote][dt_gap height="30″][/vc_column][vc_column width="3/4″][vc_column_text]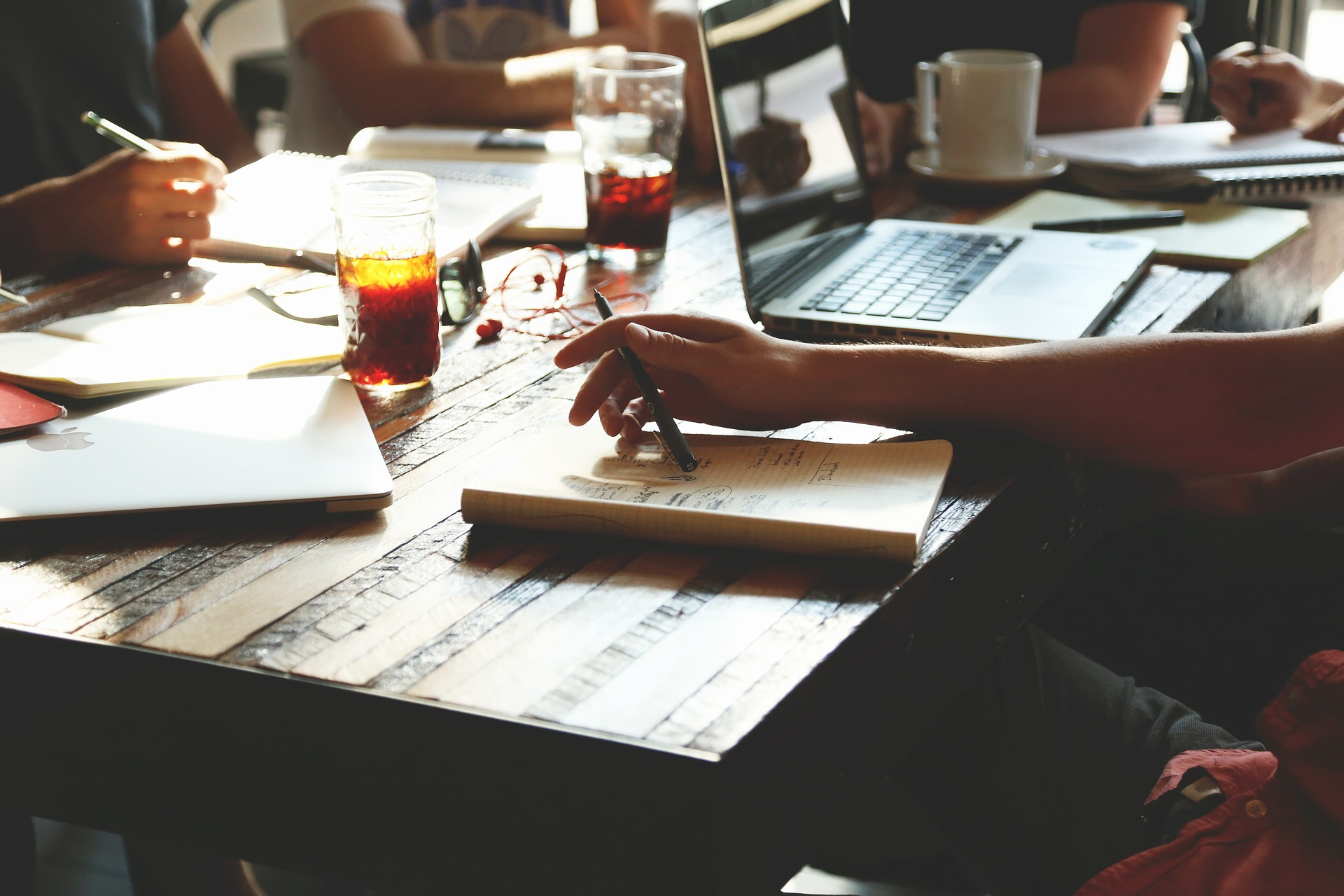 Do you feel the burning need to influence? Have you been wondering, how it would feel to operate in the Executive Board? Do you want to take part in building up a united future for the student union? Let us know your interest.
Do you consider yourself energetic and a team player? Possibly you are interested in the development of the student union? Then you are the person we are looking for. The student union is looking for happy and enthusiastic members to complete the Board.
If you think you are open-minded, service-oriented and you have a twinkle in the eye, let us know! Send an email to our President of the Council of Representatives Minttu Eerola no later than at 4 p.m. on May 3rd 2016, [email protected].
The new member will be chosen in the Council of Representatives spring meeting on 3rd of May.[/vc_column_text][dt_gap height="30″][/vc_column][/vc_row]